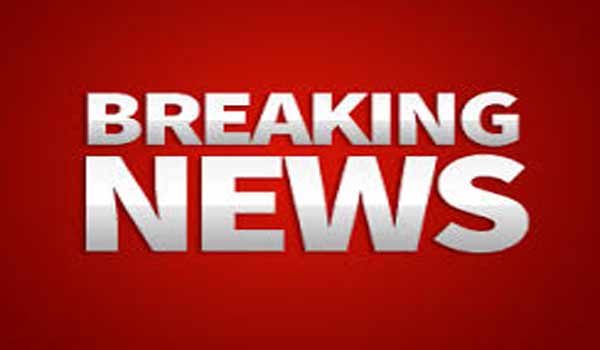 Dhaka, Bangladesh (BBN)-At least 10 people were killed in a fire incident at a fan factory in Gazipur district of Bangladesh Sunday evening.
The fire started on the second floor of the three-storey factory of Luxury Fan in Kashorita area in the district around 5:30pm (local time) on Sunday, according to the Fire Service and Civil Defence.
Four units of firefighters doused the fire at the three-storey tin-shed building in the area after one-and-half hours of frantic efforts, a senior official of Fire Service and Civil Defence said.
The official also said the cause of the fire could not be known immediately.
The workers were trapped inside after the fire originated near the gate, another official said, adding that it appeared that they were suffocated.
The factory authorities could not be reached immediately for comments.
The deadly fire broke out at a time when the people were reeling from the aftermath of another devastating fire at a factory in Keraniganj under Dhaka district that left 19 workers dead.
The fire broke out at the Prime Pet and Plastic Industry factory in Keraniganj's Chunkutia on Wednesday.
BBN/SSR/AD