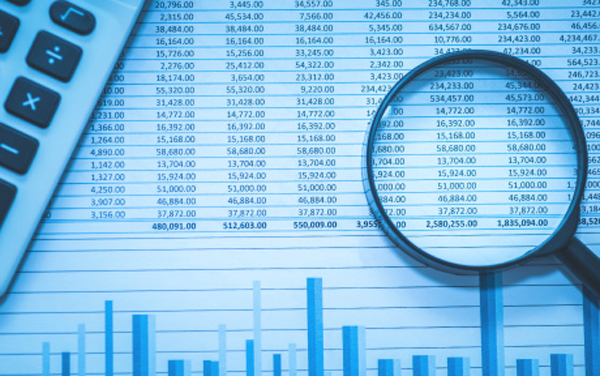 Dhaka, Bangladesh (BBN)– A joint committee of the Ministry of Finance (MoF) and the Bangladesh Bank (BB) will be formed to recover BDT 96.69 billion from the country's 25 top default companies.
The proposed committee will be to find out the barriers, particularly legal issues, recovery of non-performing loan and make necessary recommendations for realising the credits, meeting sources said.
The decision was taken at the 23rd meeting of the parliamentary standing committee on the MoF held at parliament in the capital Dhaka on Wednesday with its chairman Abdur Razzaque in the chair.
The proposed committee is supposed to submit a report within 45 days after detecting the barriers to realising the default loans. It would suggest how to eliminate those and reform the laws to stop loan- defaults culture.
The amount of money overdue from the 25 top defaulters had ballooned to BDT 96.69 billion until 30 September 2017, according to a BB report revealed on Wednesday.
It was found from the working paper of the committee that, of those 25 defaulters, the default loan of Iliyas Brothers amounted to BDT 8.89 billion, Quantum Power Systems Ltd BDT 5.58 billion, Jasmir Vegetable Oil Ltd BDT 5.48 billion, Max Spinning Mills BDT 5.26 billion, Benetex Industries BDT 5.17 billion, Dhaka Trading House BDT 4.85 billion, Anwara Spinning Mills BDT 4.74 billion, Siddik Traders BDT 4.29 billion, Yasir Enterprise BDT 4.15 billion, Alpha Composite Towels Ltd BDT 4.02 billion, Legend Holdings BDT 3.48 billion, Hallmark Fashion Ltd BDT 3.39 billion, Mac International BDT 3.39 billion, Monno Fabrics BDT 3.38 billion, Fair Trade Fabrics Ltd BDT 3.22 billion, Saharish Composite Towel Ltd BDT 3.13 billion, Nurjahan Super Oil Ltd BDT 3.04 billion, Keya Yarn Ltd BDT 2.93 billion, Saleh Carpet Mills Ltd BDT 2.87 billion, Fair Yarn Processing Ltd BDT 2.73 billion, SK Steel BDT 2.71 billion, Chowdhury Knitwear Ltd BDT 2.69 billion, Help Line Resources Ltd BDT 2.58 billion, Six Seasons Apartment Ltd BDT 2.55 billion and Bismillah Towels Ltd BDT 2.44 billion.
The central bank of Bangladesh submitted the report to the parliamentary standing committee at its 23rd meeting. But the BB did not mention which of these defaulters took loan from which bank and the amount. The amount of the total outstanding of these 25 default companies is BDT 106.35 billion.
The central bank of Bangladesh will take necessary measures in line with the parliamentary standing committee's decisions after getting advices from the authorities concerned, a BB official told the BBN.
BBN/SSR/AD