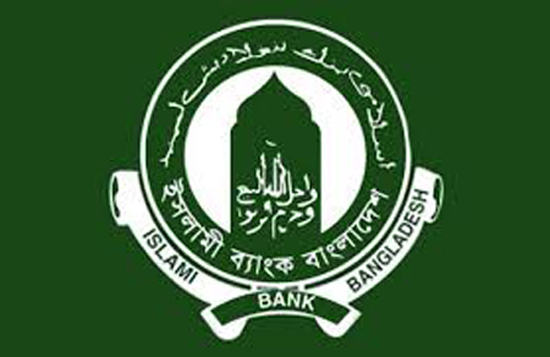 Dhaka, Bangladesh (BBN)-The board of Islami Bank Bangladesh Limited (IBBL) saw major changes again, as its chairman Arastoo Khan resigned from the post on Tuesday.
The former government secretary resigned from the post of IBBL chairman after more than 15 months on personal ground.
When asked Mr. Khan about his resignation, he replied: "I could not give time to my family because of extra work pressures as the chairman of IBBL. So I have resigned from the post."
He was made the chairman of IBBL board of directors on January 5, 2017, replacing Engr. Mustafa Anwar.
Besides, another former government secretary Syed Monjurul Islam resigned from the post of Islami Bank Foundation (IBF) chairman on the same day.
Two committees – executive and risk management—of the IBBL were also reconstituted on the same day, an IBBL senior official told the BBN without elaborating.
Meanwhile, Professor Nazmul Hassan has been elected the chairman of IBBL in a meeting of the board, the bank said in a press statement on Tuesday.
Prior to assuming the position of chairman, he was a member of IBBL board of directors and executive committee of the shariah-based leading private commercial bank (PCB).
Dr. Hassan started his career as a lecturer at Dhaka University (DU) in 1975. Later, he completed higher studies on development economics and human nutrition.
He was appointed professor at Institute of Nutrition and Food Science of DU in 1993. He has been holding dual appointments at Dhaka and Brown University, USA, the release added.
The central bank of Bangladesh has already given approval to IBBL independent director Prof. Md. Nazmul Hassan as a nominated director of the board, a senior official of the Bangladesh Bank (BB) told the BBN in Dhaka on Tuesday evening.
Meanwhile, IBBL board appointed its independent director Shamim Mohammad Afzal chairman of Islami Bank Foundation (IBF).
Currently, Mr. Afzal is the director general of Islamic Foundation Bangladesh.
The IBBL's latest developments came after a couple of major changes that took place in its board of directors and top management since January 05, 2017.
The IBBL top management saw a major shake-up with discontinuation of contract, resignation and termination of its five senior executives on April 05 this year.
BBN/SSR/AD