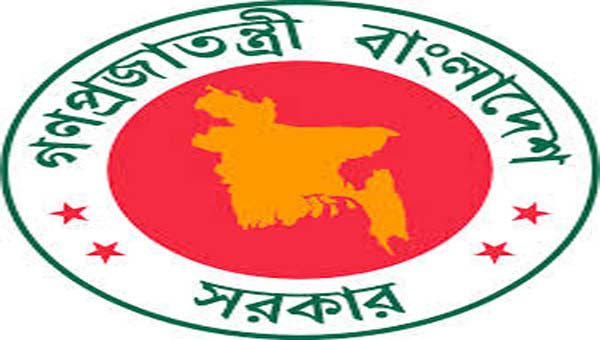 Dhaka, Bangladesh (BBN) – The BBN (Bangladesh Business News) has prepared the morning business round up compiling reports, published by different newspapers and news portals in Bangladesh.
Fresh bailout for state banks
The government may again allocate Tk 2,000 crore to state-run banks in the upcoming budget to help them meet capital deficit, continuing its years-long "go easy" attitude towards the lenders despite their irresponsible lending practices. In the current budget, around Tk 2,000 crore was allocated to these banks as part of a recapitalisation plan. However, the amount has not been disbursed yet.
Banking commission by next month: Muhith
Finance Minister AMA Muhith said on Monday the upcoming budget will see increase in taxes in a few areas as the national election looms. "The new taxes are a very few. The rate of increase will also be very low," he said. "That's a piece of welcome news for people."
Government needs to attract new investments for economic growth
With the upcoming budget in mind, the government should focus on encouraging and promoting private investments, both from home and abroad, to create better employment opportunities in order to retain economic growth. As in previous fiscal years, this year's Foreign Direct Investment (FDI) and local investment have seen little growth.
Bangladesh's banks run short on provisioning
Overall shortfall in provision against both classified and unclassified loans in Bangladesh's banking system jumped by 17.60 per cent or BDT 11.91 billion in the first quarter (Q1) of the current calendar year. The amount of provisioning shortfall rose to BDT 79.58 billion during the January-March period of 2018 from BDT 67.67 billion three months ago, according to the Bangladesh Bank (BB)'s statistics.
E-commerce sites basking in Eid, World Cup orders
E-commerce players are witnessing a surge in orders on the occasion of Eid-ul-Fitr and the FIFA World Cup, both of which are less than two weeks away. Each day, a few thousand orders are received by the e-commerce sites, but in recent days the number has crossed a half lakh, said AKM Fahim Masroor, chief executive officer of ajkerdeal.com.
Urban inflation 11-month high in May last
The rate of point-to-point inflation in urban areas last month jumped to 6.48 per cent, the highest in 11 months since June last year, the official data showed. The month-on-month inflation rate in urban areas increased by 0.78 percentage point in May last from 5.70 per cent in April, Bangladesh Bureau of Statistics (BBS) data showed on Monday.
Bangladesh to reinstate 28pc duty on rice import
Bangladesh commerce minister Tofail Ahmed on Monday said that the government has decided to reinstate 28 per cent duty on rice import in the budget of next financial year 2018-19 to protect the interests of grows as the country has witnessed a bumper yield of aman and boro, the two major crops of the country.
Bangladesh's stocks end lower for sixth day
Bangladesh's stocks extended the losing streak for the sixth straight sessions on Monday as investors continued their selling spree on sector specific stocks. The market opened on upward trend and the key index of the major bourse rose around 36 points within first hour of trading.
BBN/SSR/AD