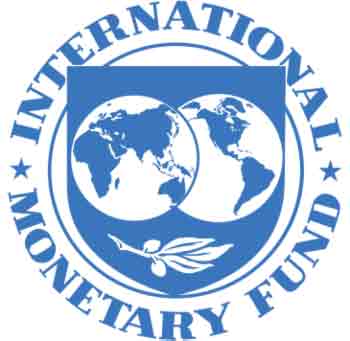 Dhaka, Bangladesh (BBN)-More banking licenses that now under consideration may further challenge banking supervision and regulation of Bangladesh, the International Monetary Fund (IMF) has said
"Additional banking licenses under consideration could further challenge banking supervision and regulation," the IMF said in its latest report, released on Friday from Washington.
The IMF's latest observations came when the central bank of Bangladesh is working to issue at least two fresh banking licenses in line with the Ministry of Finance advice.
Currently, 57 scheduled are running their businesses across the country.
The IMF also encouraged the authorities to avoid regulatory forbearance and put in place a robust resolution framework for troubled banks.
It has emphasised that stronger banking regulation and supervision is necessary to address banking sector weaknesses.
"The ratio of non-performing loans (NPLs) to total loans remains high and continues to grow," the IMF noted.
It also said the recent amendment of the Banking Companies Act has also raised governance concerns as it increases the number of family members allowed to sit on private bank boards from two to four. "The tenure of directors has also been extended from six to nine years."
BBN/SSR/AD