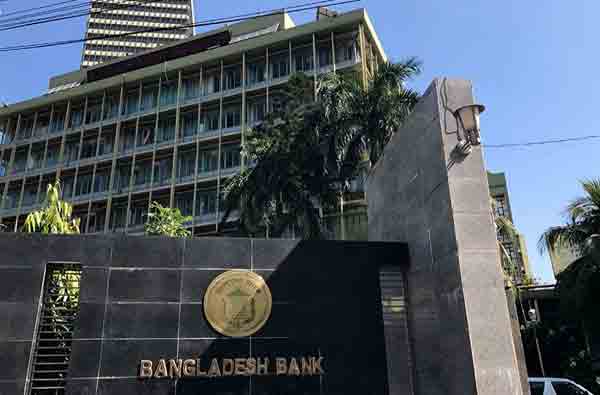 Dhaka, Bangladesh (BBN)– The central bank of Bangladesh has relaxed regulations on short-term buyer's and supplier's credit borrowed from overseas sources for making payments on import of industrial raw materials.
Under the relaxations, importers are now allowed to repay their foreign currency import loans at a time, which is officially known as bullet payment, instead of any quarterly payment.
"To bring further relaxation in import transactions, it has now been decided that bullet repayment will also be permissible for import of raw materials by industrial units for their own use under supplier's/buyer's credit regardless of shipment value," the Bangladesh Bank (BB) said in a notification on Wednesday.
The central bank relaxed its regulations considering different trade bodies' recommendations, an official told the BBN in Dhaka. "It will help create employment opportunities through facilitating import substitute sectors."
Earlier on June 01, 2014, the central bank imposed restrictions on repaying short-term buyer's and supplier's credit from overseas sources for minimising repayment risks.
The central bank allowed the buyer's credit for importers in 2012 to boost the country's overall production.