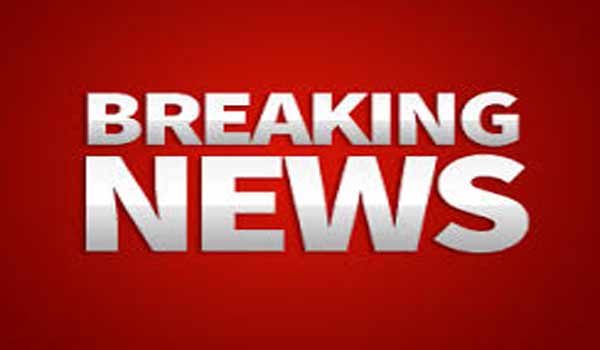 San Jose, Costa Rica (BBN) – The US Geological Survey said the natural disaster was centred along Costa Rica's Pacific Coast about 15 kilometres southeast of Jaco, which is about 100km southwest of the capital of San Jose.
There were no immediate reports of casualties or major damage after the quake, which hit near, San Jose, the capital, reports Newburgh Gazette.
The Pacific Tsunami Warning Centre said in a statement that a destructive Pacific-wide tsunami is not expected, and no other threats are expected to be issued.
"We're very scared. It's been years since we felt such a strong one", said Otto Vargas, a university professor in San Jose.
Quake occurred at a depth of 20 kilometers near popular tourist beach town of Jaco. Costa Rica's National Emergency Commission said it is monitoring the situation.
BBN/MMI/ANS