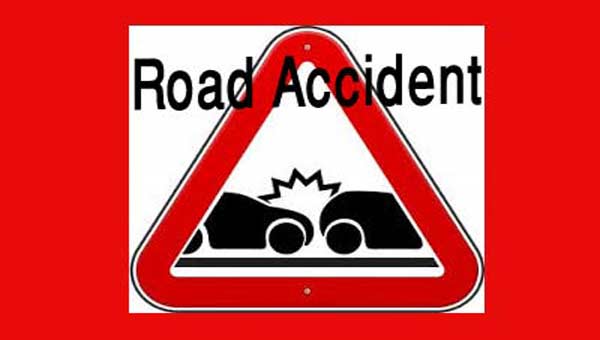 Dhaka, Bangladesh (BBN) – At least nine people were killed and several were injured when a truck of Red Crescent carrying relief good for Rohingya refugees veered off a road and fell into a ditch in Bandarban, a South-Eastern district of Bangladesh, Thursday morning.
The identities of the victims were not known immediately.
"The Red Crescent rented the truck to deliver relief to the Rohingya refugees and the deceased were all day labourers," a Red Crescent official told the BBN over phone.
The accident occurred around 8:00am when the driver of the relief goods-laden truck lost his control over steering and fell into a roadside ditch at Chakdhala area in Naikhhangchhari upazila of Bandarban.
The truck was carrying relief goods for the Rohingya refugees who crossed the Myanmar border from Rakhine state and came to Bangladesh to flee persecution in their country.
The injured were taken to different hospitals in Bandarban and the rescue operation is going on when this report was filed around 10:30am.
BBN/SS/AD