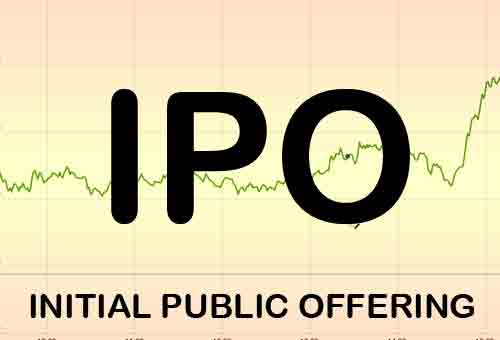 Dhaka, Bangladesh (BBN)– The initial public offering (IPO) subscription of Aamra Networks for general public, including non-resident Bangladeshis has started on Sunday, officials said.
IPO subscription of the IT company, which will raise a capital worth BDT 562.50 million under book building method, will be opened till August 16 for resident and non-resident Bangladeshis, according to the company's IPO prospectus.
However, no eligible investors (EIs) shall be able to participate in the subscription process of Aamra Networks during this period as respective quota (60%) for eligible investors has already been subscribed at the time of determination of cut-off price of Aamra Networks.
The cut-off price of each ten taka share of the company has been fixed at BDT 39 through electronic bidding. Some 60 percent or above 9.01 million shares of the company's total amount of shares already issued to the EIs at cut-off price of BDT 39 each.
Remaining 40 percent or above 6.02 million shares will be issued to general investors at 10 percent discount on cut-off price. That means general investors will get shares of Aamra Networks at a price of BDT 35 each.
The securities' regulator – Bangladesh Securities & Exchange Commission (BSEC) approved the IPO proposal of Aamra Networks on June 13 to the raise the said amount.
As per the regulatory approval, Aamra Networks will raise a capital worth BDT 562.50 million by floating more than 15 million ordinary shares under the book building method.
The Aamra Networks will use the IPO fund for repayment of bank loans, business expansion, setting up data centre and Wi-Fi Hotspot along with bearing IPO expenses.
As per the financial statement for the year ended on December 31, 2015 Aamra Networks reported net asset value per share (NAV) of BDT 21.98 per share.
The company also reported earnings per share (EPS) of BDT 2.52 calculated based on weighted average of last five years.
BBN/SSR/AD