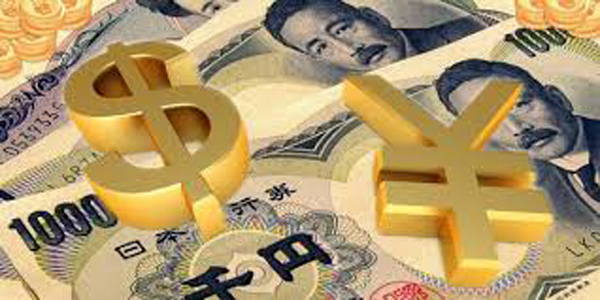 Dhaka, Bangladesh (BBN) – The Asian Clearing Union (ACU) is going to include the Japanese yen (JPY) in the basket for boosting business activities among its member countries.
The nine-nation union will take the final decision in this connection at the 46th board of directors meeting, scheduled to be held in Colombo of Sri Lanka on July 12-13, according to officials.
A three-member Bangladesh delegation, headed by the central bank Governor Fazle Kabir, will participate in the board meeting.
Currently, the US dollar and Euro are being used for payment among the member countries.
"The ACU will amend transaction rules and procedures if the board of directors of the union accepts the proposal as per recommendation of its technical committee," a senior official of the Bangladesh Bank (BB) told BBN in Dhaka.
The technical committee was taken the decision in this connection at a meeting held in Nay Pyi Taw, administrative capital of Myanmar in April this year, according to the central banker.
He also said Iran had proposed to include the JPY along with the US currency and Euro in the ACU currency basket for making payment settlement easier among the member countries.
The ACU is an arrangement among Bangladesh, Bhutan, India, Iran, Myanmar, Nepal, Pakistan, Sri Lanka and the Maldives through which intra-regional transactions among the participating central banks are settled on a multilateral basis.
The union started its operation in November 1975 to boost trade among the member countries. Bangladesh and Myanmar joined the union as the sixth and seventh members in 1976 and 1977 respectively. Bhutan joined the ACU in December 1999 and the Maldives in January 2010.
BBN/SSR/AD