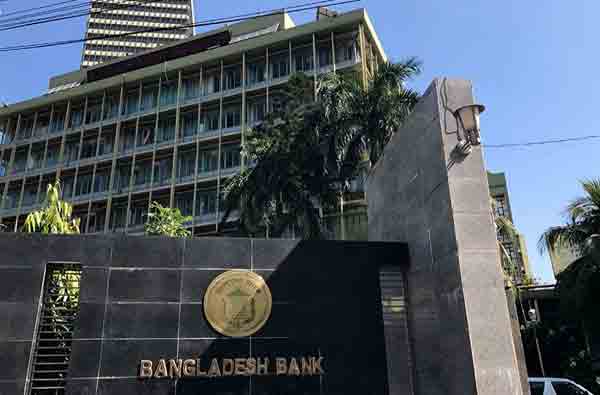 Dhaka, Bangladesh (BBN) – A government committee has decided to publish advertisements in newspapers next week looking for candidates to fill two deputy governor posts of Bangladesh Bank (BB).
The decision was taken in the first meeting of the committee, held at the central bank headquarters in the capital on Tuesday with its convener and Palli Karma-Sahayak Foundation (PKSF) Chairman Qazi Kholiquzzaman Ahmad in the chair.
Talking to the BBN, a member of the committee said they will prepare a short-list of the applicants for interview. "Only short-listed candidates will be eligible for the interview."
The meeting also discussed the notification, issued by the Financial Institutions Division (FID) of the Ministry of Finance earlier, on hiring the deputy governors for the central bank, he added.
The government has set five criteria of eligibility for the posts.
The eligibility includes a minimum of 25 years' experience in public services including at least five years' experience about finance and financial institutions, or 25 years' working experience including two years' experience of acting as executive director or deputy managing director at local or foreign central banks or commercial banks or specialised banks.
Candidates having satisfactory communication presentation and negotiation skill can be given priority in appointment for the posts, according to the notification.
One deputy governor may be appointed from among the candidates having 25 years' experience of working at commercial banks and well-versed in financial technology.
The FID earlier formed the five-member search committee to select the two deputy governors for the BB.
Two deputy governor posts have already been filled against a maximum of four posts sanctioned, according to the existing rules.
BBN/SSR/AD