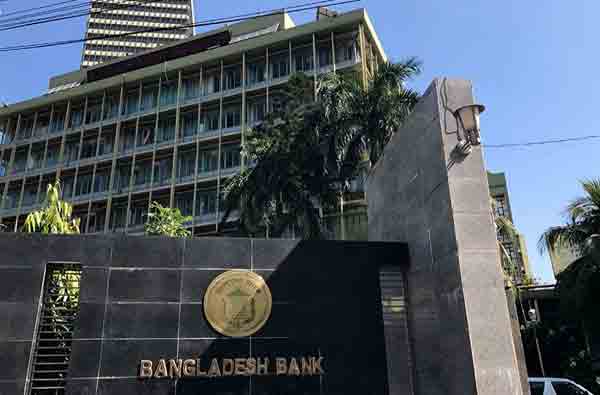 Dhaka, Bangladesh (BBN)– Bangladesh Bank (BB) has given its seal of approval to the Bengal Commercial Bank Ltd, asking the lender to boost paid-up capital to BDT 5.0 billion within two years.
The board of directors of the central bank took the decision at its meeting held in Dhaka on Sunday, with BB governor Fazle Kabir in the chair.
The central bank's board gave the endorsement to the proposed Bengal Commercial Bank after scrutinising all relevant documents, according to meeting participants.
Besides, the board decided to issue letter of intent to the proposed Peoples Bank Ltd, asking it to comply with the existing rules and regulations before it gets the final go-ahead.
Talking to the BBN, a BB senior official said the central bank usually grants six months to fulfill the conditions of such a letter.
The private lender will have to apply again to the board seeking the final approval after fulfilling the conditions, he added.
After Awami League formed the government in 2009, nine banks were given the green light on 'political consideration' despite opposition from different quarters.
Shimanto Bank Limited, owned by BGB Welfare Trust, was offered the licence in 2016.
Two years later, the BB board gave the final approval to the Community Bank.
Currently, there are 59 banks in Bangladesh, of which 41 are local private banks, nine are foreign, and nine are state-owned lenders.
The board also decided, in principle, to allow two conventional private banks–Standard Bank and NRB Global Bank–to get transformed into Islamic lenders after complying with the existing rules and regulations, according to people familiar with the development.
The NRB Global Bank Ltd has already proposed the BB to change its name as Global Islami Bank Ltd.
Under the existing rules, the two private banks will be eligible for maintaining a 5.50 per cent statutory liquidity ratio, or SLR, with the central bank instead of 13 per cent when the duo will be transformed into Islamic lenders.
Currently, the required SLR is 13 per cent daily for conventional banks and 5.5 per cent for Shari'ah-based banks and Islamic Shari'ah-based banking of conventional lenders.
BBN/SSR/AD