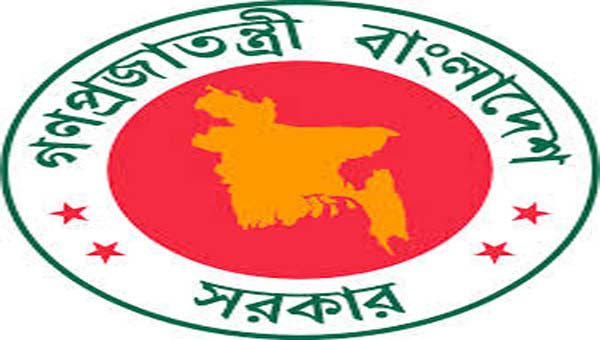 Dhaka, Bangladesh (BBN)– The Ministry of Foreign Affairs of Bangladesh is organizing a consultation meeting in Dhaka with participation of all Bangladesh envoys currently posted in 58 countries around the world.
This conference is being organized for the first time since independence. The theme of this year's Envoys' Conference is 'Diplomacy for People and Peace'.
The conference aims to discuss issues ranging from foreign policy challenges to implementation of development goals, expansion of trade, welfare of expatriate Bangladeshis and projection of Bangladesh as a responsible and peace loving State in the world.
In the sessions it is expected that the envoys will also share their experience and discuss the challenges in promoting country's interest, according to a foreign ministry statement.
Prime Minister Sheikh Hasina is expected to inaugurate the three-day long conference on Sunday, which will be participated by high commissioners, ambassadors and Permanent Representatives of Bangladesh.
The conference will have exclusive sessions on foreign policy issues in the changing global context. It will also have panel discussions on different contemporary national and international issues.
Ministers, Advisers, Members of Parliament and senior officials will address the ambassadors in these sessions and are expected to provide guidance in securing national interest.
BBN/SSR/AD