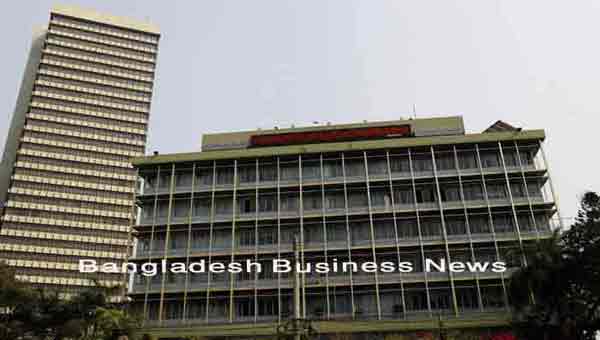 Dhaka, Bangladesh (BBN) – The central bank of Bangladesh has launched a US$240 million refinancing fund to facilitate cottage, micro, small and medium enterprises (CMSME) across the country.
The government has created the fund with taking financial assistance from the Asian Development Bank (ADB) to help CMSME, officials said.
The ADB will contribute $200 million, while the government will provide the rest $40 million to the fund, they added.
Under the refinance scheme, banks and non-banking financial institutions (NBFIs) can provide maximum 90 percent of the total project cost and borrower will have to bear the rest of the cost, according to a Bangladesh Bank (BB) notification.
The borrowers will get maximum BDT 30 million in loans, it added.
The BB circular also said the highest tenure of a mid-term loan will be three years and that for a long-term loan will be five years.
The refinancing scheme will be applicable for the projects outside Dhaka and Chittagong metropolitan areas.
The central bank will receive 4.0 per cent interest from the banks and NBFIs.
But the BB has directed the banks to provide loans to the male borrowers on the basis of market rate of interest.
From the fund, 15 per cent will be reserved for women entrepreneurs and the highest interest rate for them will be 10 per cent.
Of the total fund, two thirds will be fixed for cottage, micro and small industries and the rest of the amount will be for medium industries.
For getting the refinance facility for giving loans under the SME category, the banks will have to fulfill some criteria.
One of those is that the bank will have practical prior experience about SME financing. In the long-term national rating scale, they must have BBB- rating.
BBN/SSR/AD