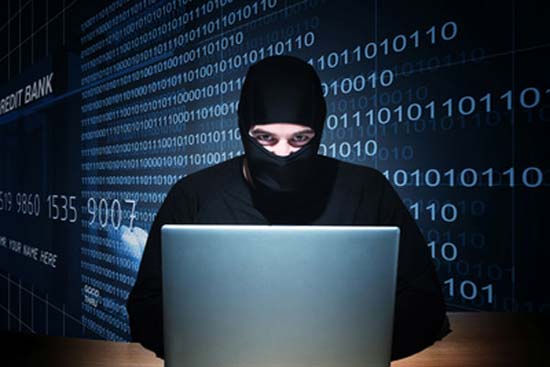 Manila, Philippines (BBN) – The Ambassador of Bangladesh to the Philippines on Thursday expressed hopes of recovering money lost in last year's $81-million bank heist but admitted there was "immense pressure" to achieve results more than a year after the incident.
"Yes, there is a sense of frustration back home," Ambassador Asad Alam Siam said in an interview with ANC's Top Story.
Bangladesh's central bank sent a team to Manila this week to expedite the recovery of $81 million that were stolen by hackers in February last year and stashed in the Philippines.
Siam said the Philippine government has promised Bangladesh "all out efforts and cooperation" in recovering the stolen money.
"We are having high expectations from our Filipino colleagues in fact, because this admin [istration] is very much against any sort of corruption and transnational crimes like the heist one, so let's see," Siam said.
He said the money was supposed to be used for poverty alleviation programs such as children's education and immunization.
The Department of Justice has indicted a former manager of the Rizal Commercial Banking Corporation along with several individuals over the bank heist.
BBN/SSR/AD