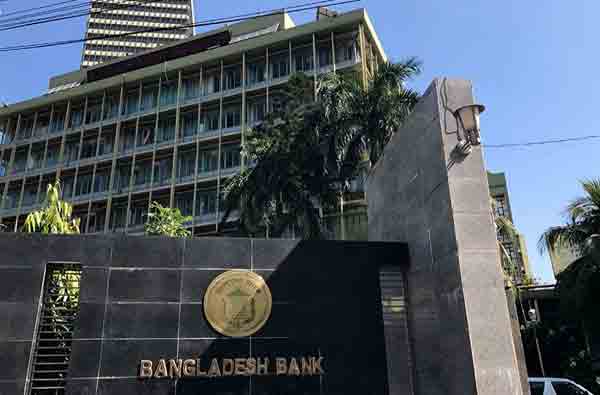 Dhaka, Bangladesh (BBN)– The central bank of Bangladesh has introduced floating interest rate policy on short-term foreign currency loans through linking with global bench mark rate.
Under the revised policy, the banker are now allowed to fix the interest rates on buyers'/suppliers' credit at six-month LIBOR (London Inter-bank Offered Rate) plus maximum 3.50 per cent instead of earlier maximum 6.0 per cent.
Such revised rate structure will continue until further instructions, according to a notification, issued by the Bangladesh Bank (BB), the country's central bank, on Sunday.
The central bank revised its policy on usance interest rate against import under suppliers'/ buyers' credit to facilitate the country's business community, officials said.
"We've introduced the floating interest rate on such loan considering global interest rate situation," a BB senior official told the BBN in Dhaka.
He also expects that businessmen will be able to receive such foreign currency loan with lower interest rate in the near future following the revised policy.
Currently, such loans are being received in foreign currency from overseas sources on the basis of local bank guarantees mostly at an interest rate ranging between 5.50 per and 6.00 per cent.
The businessmen are now allowed to avail such credit to import capital machinery and industrial raw materials, another central banker said.
Besides, such floating interest rate will be applicable for discounting of usance export bills, he added.
BBN/SSR/AD