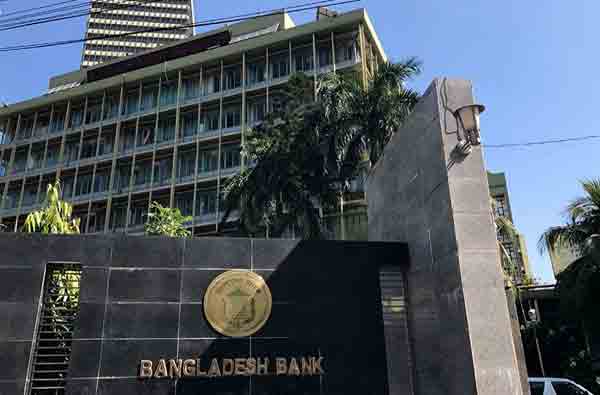 Dhaka, Bangladesh (BBN)– The central bank has waived the requirement of submission of bill of entry (B/E) in hard copy by importers aiming to facilitate business activities in Bangladesh.
Under the relaxations, authorized dealer (AD) banks are now empowered to accept bill of entry accessible to them through the customs automated system to dispose IMP Form on completion of matching formalities, according to a notification, issued by the Bangladesh Bank (BB), on Tuesday.
The form which is used by importer to apply to ADs for payments against imports into Bangladesh is called IMP Form.
In this case, the banks will have to ensure payment of duties and taxes against the imports.
The instructions will be applicable only for import through custom houses having automated system for issuance of bill of entry, the notification added.
It also said that such authorization will not be waived by the banks concerned to obtain bill of entry from importers due to non-availability of the same in the customs automated system within/beyond the statutory period, and other regulatory purposes required by the BB or by other relevant government agencies.
BBN/SSR/AD