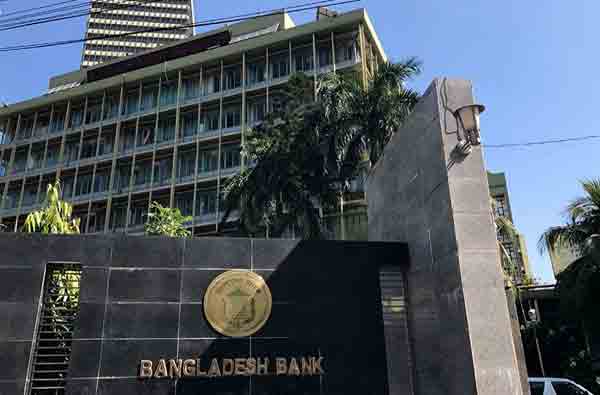 Dhaka, Bangladesh (BBN)– The central bank of Bangladesh has relaxed regulation allowing foreigners to open temporary non-resident Taka account (NRTA) with any scheduled bank along with authorised dealer (AD) bank branches.
The rule has been revised aiming to facilitate foreign direct investment (FDI) in Bangladesh, officials said.
Under the relaxation, interested foreign investors are now allowed to deposit their funds in the name of proposed companies through opening temporary NRTA with both scheduled and AD bank branches.
Earlier the foreign investors are eligible to open such NRTA with only AD bank branches of Bangladesh.
"….temporary NRTA may also be opened by scheduled bank branches apart from authorised dealers," the Bangladesh Bank (BB), the country's central bank, said in a notification on Wednesday.
In this case, banks branch will have suitable arrangement with ADs/central processing centres (CPCs) to receive the foreign exchange in their NOSTRO accounts abroad, according to the notification.
Talking to the BBN, a BB senior official said the central bank has relaxed the regulation for encouraging foreign investors to invest more in Bangladesh.
Currently, 59 scheduled banks are running their businesses with more than 10, 000 branches across the country while the number of AD bank branches are over 1000.
Under the existing foreign exchange transaction regulations, non-resident investors are now eligible to make direct and portfolio investment in Bangladesh.
"To bring wider scope in foreign investment, it has been decided to allow foreign investment in Alternative Investment Funds (AIF) registered under Bangladesh Securities and Exchange Commission (Alternative Investment) Rules, 2015," another notification said, issued by the central bank on July 30, 2018.
The central banker also said such NRTA will have to be closed after starting business entities formally or completing process of the AIF.
Balance of the temporary NRTA will have to be transferred to the main account of their businesses, he added.
Besides, foreign investors including Non-Resident Bangladeshis (NRBs) are now allowed to invest their hard earned currencies in the country's capital market using Non-Resident Investors Taka Account (NITA), according to the central banker.
BBN/SSR/AD