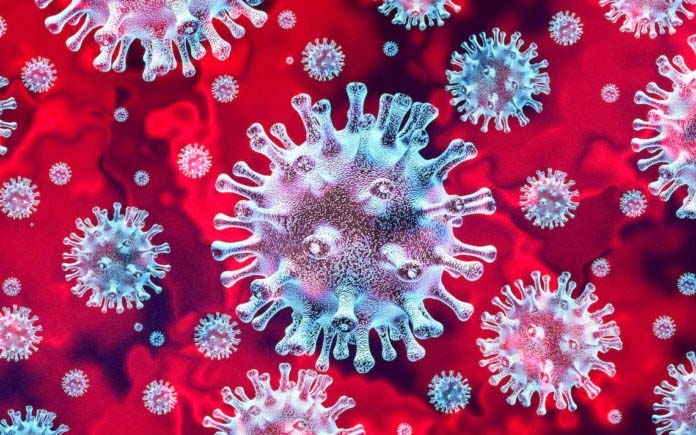 Dhaka, Bangladesh (BBN)– Bangladesh on Wednesday reported 10 more deaths from the novel coronavirus (COVID-19) and 390 fresh positive cases overnight.
"Ten more COVID-19 patients died in the last 24 hours, raising the death toll from the pandemic to 120," Additional Director General (administration) of DGHS Prof Nasima Sultana told a virtual media briefing at the Directorate General of Health Services (DGHS) in the city.
She said the total number of the COVID-19 cases in the country has jumped to 3772 as 390 more people tested positive for the lethal virus during the period.
Central Medical Stores Depot (CMSD) Director Brigadier General Mohammad Shahidullah also addressed the briefing.
Bangladesh confirmed the first coronavirus death in the country on March 18, ten days after detection of its first COVID-19 positive cases.
According to the DGHS COVID-19 infection tally, Bangladesh is witnessing a sharp rise of coronavirus cases since April 6 as 3684 people tested positive for the super contagious disease in the last 17 days, while 88 cases were recorded from March 8 to April 5.
Nasima said a total of 29,674 samples have so far been tested since the detection of first COVID-19 cases in the country, adding: "We tested the highest number of 3096 samples in the past 24 hours, 122 more than the previous day."
As the trend of the coronavirus cases is on the rise in the country, the government is expanding testing facilities to determine the actual number of COVID-19 cases, Nasima added.
She said among the 10 deaths, seven are in Dhaka and one each in Narayanganj, Mymensingh and Tangail districts.
The health official informed that at present, there are 21 labs in the country for testing samples of COVID-19.
Total number of recovered patients has now stood at 92 as five patients were cured from the disease over the past 24 hours, she added.
BBN/SSR/AD