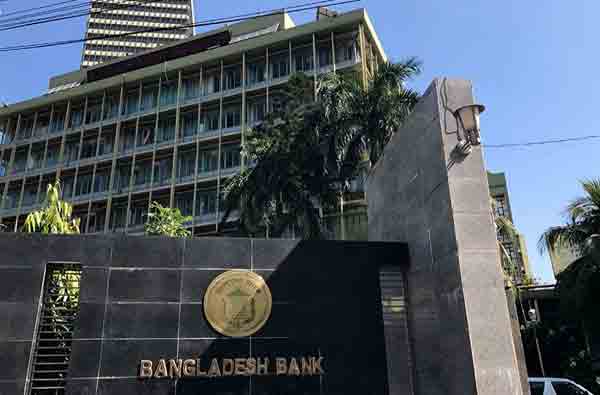 Dhaka, Bangladesh (BBN)– The central bank has revised time schedule of repo, reverse repo, assured liquidity support (ALS) and special repo auctions to help banks manage their funds efficiently.
Under the revised schedule, the bid for repo, reverse repo and ALS will have to be submitted from 10:00 am to 3:15 pm for auctions on each working day.
The results of auctions will be published at 4:00pm, according to a notification issued by the Bangladesh Bank (BB) on Wednesday.
The bid for special repo will be submitted from 4:00pm to 4:30 pm for auction. The result will be announced at 5:00 pm.
Earlier, the bid for reverse repo will be submitted by participating institutions in the market infrastructure (MI) module within 2:00 pm on every working day.
Talking to the BBN, a BB senior official said the central bank has revised schedule of repo, reverse repo, ALS and special repo auctions aiming to strengthen liquidity management of banks and financial institutions.
The BB has taken the measures in line with primary dealer (PD) banks' recommendations placed at a meeting with the central bank on April 24, he added.
Senior PD bank officials proposed the BB to revise cut-off time for submitting bids for repo, reverse repo, ALS and special repo auctions to efficiently manage their funds.
The PD banks, however, welcomed the BB's latest move, saying it would help them in better fund management.
"Definitely, it will help manage our funds smoothly," a senior official of a PD bank said while explaining the possible impact on the latest measure.
The central bank of Bangladesh earlier selected 21 PDs to manage the government-approved securities in the secondary market.
BBN/SSR/AD