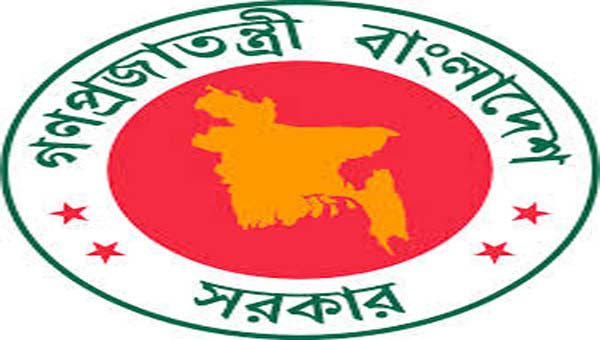 Dhaka, Bangladesh (BBN)– The government has agreed to form a banking commission to review the health of the sector and take necessary reform measures in line with demand of different quarters.
"We'll form a commission within a short time under the leadership of the Bangladesh Bank," he told reporters in response to a query, after a meeting of the cabinet committee on purchase at the secretariat in the capital Dhaka on Wednesday.
Earlier the government had announced a six-point reform programme, including the enhancement of capital base for streamlining the country's banking sector.
Under the reform package that was announced in the budget for FY '20, the authorities will jack up the capital base of banks — authorised and paid-up included.
Besides, stern measures will be taken against the wilful defaulters of bank loans. The government also committed to amending the existing Bank Company Act (BAC) to enable force amalgamation, merger and absorption of banks.
The government's announcement came against the backdrop of ballooning soured loans in the country's banking sector, despite close monitoring by the central bank.
The country's banking sector has been deteriorating for the last several years owing to higher non-performing loans (NPLs), irregularities and corruption. NPL averaged 10.69 per cent of the total outstanding loans although it is more than 25 percent in case of state-run banks.
The actual size of troubled loans is, however, more than double the officially recognised figure, according to a recent report of the International Monetary Fund (IMF).
BBN/SSR/AD