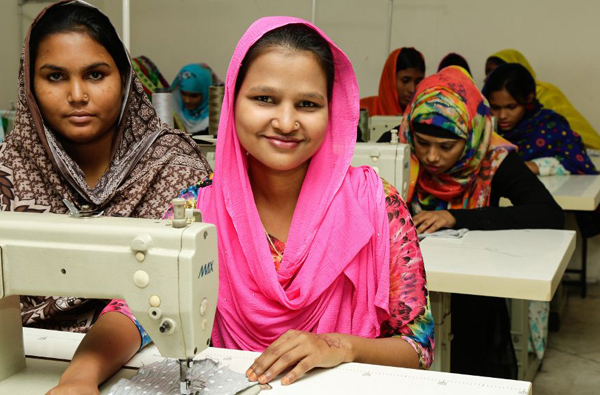 Dhaka, Bangladesh (BBN) – Bangladesh's export earnings returned into positive mode in November after maintaining a falling trend in three consecutive months since August manly due to the ongoing second wave of Covid-19 pandemic particularly in the United States and the European countries.
The overall exports earnings rose only 0.76 per cent to US$3.08 billion in November from $3.05 billion a month ago, according to the state-run Export Promotion Bureau (EPB)'s latest data.
On the other hand, Bangladesh aggregate export earnings grew by 0.93 per cent to $15.92 billion during the July-November period of the current fiscal year (FY), 2020-21, from $15.78 in the same period of FY '20.
The EPB data showed that earnings from readymade garment (RMG) exports fell by 1.48 per cent to $12.89 billion during the period under review from $13.08 billion in the same period of FY'20.
The ongoing trend of export earnings may continue in the coming months if the second wave of Covid-19 would be able to curb through using vaccine particularly in the west, according to experts.
BBN/SSR/AD