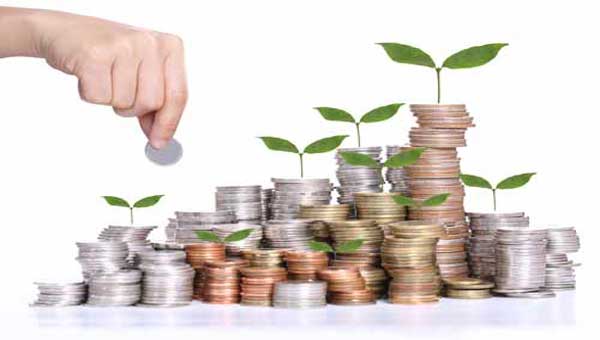 Dhaka, Bangladesh (BBN) – The board of directors of RAK Ceramics (Bangladesh) Limited has recommended 10 percent cash and 10 percent stock dividend for the year ended on December 31, 2018.
The final approval will come during the annual general meeting (AGM) scheduled to be held on April 09 at 10:00am. Venue: will be notified later.
The record date is on February 28, said an official discourse on Thursday.
The company has also reported consolidated earnings per share (EPS) of BDT 2.29, consolidated net asset value (NAV) per share of BDT 17.97 and consolidated net operating cash flow per share (NOCFPS) of BDT 1.46 for the year ended on December 31, 2018 as against BDT 2.62 (restated), BDT 18.25 and BDT 4.72 (restated) respectively for the same period of the previous year.
In 2017, the company also disbursed 10 percent cash and 10 percent stock dividend.
There will be no price limit on the trading of the shares of the company today following its corporate declaration.
Each share of the company, which was listed on the Dhaka bourse in 2010, closed at BDT 39.90 on Wednesday at Dhaka Stock Exchange (DSE).
The company's paid-up capital is BDT 3.89 billion and authorised capital is BDT 6.0 billion, while the total number of securities is 389.06 million.
The sponsor-directors own 72.08 percent stake in company, while institutional investors own 14.72 percent, foreign 0.10 percent and the general public 13.10 percent as on December 31, 2018, the DSE data shows.
RAK Ceramics (Bangladesh) is the country's largest and most respected tiles and sanitary ware brand. The company was incorporated in Bangladesh on 26 November, 1998 as a private limited company under the Companies Act, 1994 as a UAE-Bangladesh joint venture project.
It has started its commercial production on 12 November 2000. It has converted into public limited company on 10 June 2008 and listed in the stock exchanges of Bangladesh on 13 June 2010.
The company has anchored this position on the basis of its market-leading capacities, world class manufacturing assets, high production utilization, optimized cost structures, vibrant sales and distribution network and robust customer engagement programs.
The core business of RAK Ceramics is to manufacture and sell of ceramics and gres porcellanato (Porcelain/ fully vitrified) tiles, bathroom sets and all types of sanitary ware.
The company has over 2,500 models active in the ceramic and porcelain tile business and regularly adds several new designs to the product portfolio.
The company annual production capacities: 11.68 million sqm of tiles and 1.45 million pieces of sanitary ware.
BBN/SSR/SR