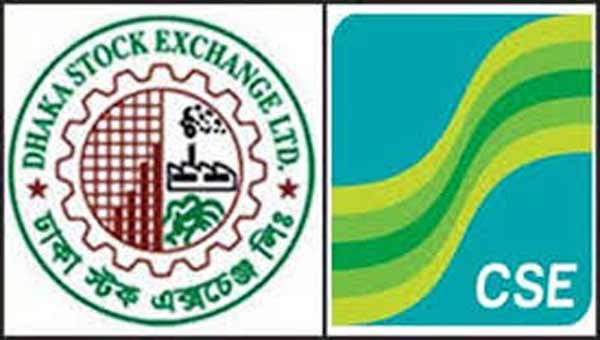 Dhaka, Bangladesh (BBN)– Trading and official activities on Dhaka Stock Exchange (DSE) will remain closed for nine days from May 31 to June 8 on the occasion of Eid-ul-Fitr.
The decision came from a board meeting of DSE held on Thursday.
The Eid-ul-Fitr vacation will begin from June 4 and continue until June 8, DSE officials said.
But May 31, June 1 and June 7, 8 are weekends and June 2 is government holiday and the DSE board decided to declare June 3 a holiday to keep the vacation uninterrupted, which means the total vacation will be for nine days.
After the Eid vacation, trading and official activities on DSE will resume from June 9 as regular time.
Trading will begin at 10:30am and continue until 2:30pm, while office will open from 9:30am to 5:30pm in every working day.
The port city bourse, the Chittagong Stock Exchange (CSE) will also follow the prime bourse.
BBN/SSR/AD