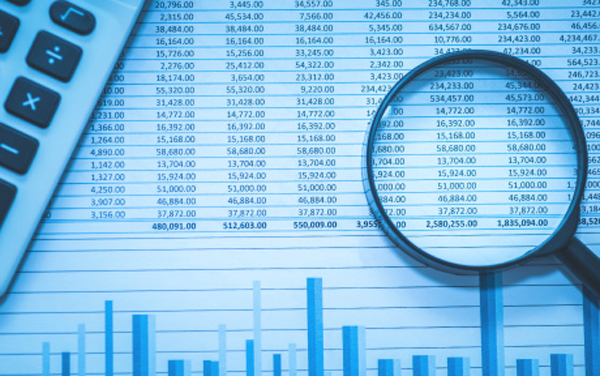 Dhaka, Bangladesh (BBN)– The banks, particularly the private commercial banks (PCBs), have agreed again to bring down their interest rates on all loans, except on credit cards, at 9.0 per cent from the existing level from April 01, 2020, instead of January 01.
The banks also decided that the interest rate on deposits will be brought down to maximum 6.0 per cent instead of the existing level from April 01.
The decisions were taken at a meeting of the chairmen and managing directors of all the PCBs with Finance Minister A H M Mustafa Kamal at the Bangladesh Association of Banks (BAB) office in the capital on Monday night.
Different issues were discussed at the meeting, which included single-digit interest rate on all loans and mandatory deposit of the government's funds with the PCBs along with the public sector ones.
The Ministry of Finance will ensure depositing 50 per cent of its low-cost funds with the PCBs on the basis of their paid-up capitals as part of measures to help the banks for implementation of the single-digit interest rate on lending, according to the minister.
The government had decided to allow the state entities to deposit 50 per cent of their funds with the PCBs, up from the previous ceiling of 25 per cent, to minimise the cost of funds in banking sector.
The minister also said a circular will be issued shortly in this connection.
More than one year ago, the BAB, an association of the country's PCB's directors, decided to bring down the interest rates on both lending and deposit at 9.0 per cent and 6.0 per cent respectively from July 01, 2018.
A good number of PCBs, however, failed to implement the single-digit interest rate on lending properly mainly due to higher cost of funds, according to insiders.
Asked why banks had not kept their previous promise of bringing down the interest rate on lending to single digit, Nazrul Islam Mazumder, chairman of the BAB, said there has been a difference between the two commitments.
"We earlier tried to lower the rates as per our own decision despite the fact that we did not enjoy full government support to do this," he explained.
He also said the government agencies did not keep their deposits in private banks as agreed then.
"But the latest decision will be implemented soon because of the finance minister's strong role here."
BBN/SSR/AD