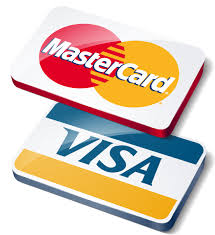 Dhaka, Bangladesh (BBN)– The central bank of Bangladesh has asked all the scheduled banks not to charge compound interest on credit card bills until May 31 as users are facing difficulties in paying their monthly payments on time amid the coronavirus outbreak.
Some banks are imposing compound interest on unpaid monthly bills. As a result, cardholders have to bear the burden of extra interest, which is unacceptable at this critical moment, according to a notification, issued by the Bangladesh Bank (BB) on Wednesday.
"So, do not impose compound interest on bills on a daily or monthly basis from March 15 to May 31," it explained.
It also said the banks that have already charged compound interest on the unpaid monthly bills of March must return the amount or adjust it to the next bill.
The central bank of Bangladesh had earlier asked banks not to charge late payment fees on credit cards until May 31.
Till January 2020, 59 banks issued 1.56 million credit cards and the transactions stood at BDT 13.57 billion, the BB data showed.
BBN/SSR/AD