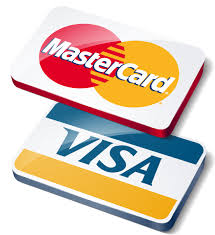 Dhaka, Bangladesh (BBN) – The central bank has asked the commercial banks to ensure transactions by arranging smooth operations of alternative delivery channels (ADCs) round the clock during the upcoming Eid vacation.
The ADCs cover the operations of ATM (Automated Teller Machine), POS (Point of Sale), e-Payment Gateway and Mobile Financial Services (MFS).
The Bangladesh Bank (BB), the country's central bank, has taken the measures to ensure smooth transactions using the ADCs during the Eid-ul-Azha vacation, according to a senior central banker.
He also said transactions using the digital channels such as ATM, internet or online and mobile normally increase significantly during the weekend and other holidays.
The BB issued a circular in this connection on Thursday and asked the managing directors and chief executives of all the scheduled banks for taking necessary measures for ensuring smooth transactions during the vacation.
All the banks have been asked to take adequate security measures at their ATM booths for avoiding any unwanted incidents, it added.
The banks have also been asked to make available cash at ATM booths all the time during the Eid vacation.
The banks must inform their clients about any amount of transactions using ATM and POS by sending SMS (Short Message Service), according to the circular.
BBN/SSR/AD