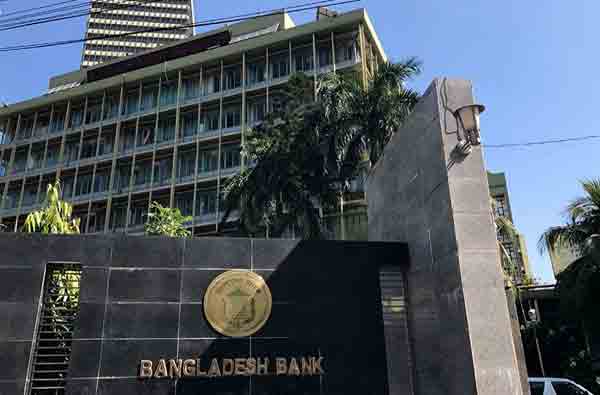 Dhaka, Bangladesh (BBN)– The central bank of Bangladesh has asked the authorised dealer (AD) banks to properly ensure tax collection while their customers are making payments for importing goods or services using international credit cards.
The AD banks will have to ensure that such card-holders have duly received their goods or services from overseas, according to officials.
The credit cards are used for making payments against any permissible goods or services, including digital marketing advertisements through various online platforms, like – Google and Facebook, according to a clarification, issued by the Bangladesh Bank (BB) on Thursday.
Besides, the cards can be used for making payments against other permissible goods or services, such as – fees for downloading application software packages, e-books, magazines, and subscription of newspapers etc from sources abroad.
The officials also said the banks will have to inform their customers of being cautious, and not to purchase goods/services from any unreliable source to avert unexpected risk.
When asked how the banks concerned can ensure proper tax collection from the cardholders, a BB senior official said the banks will have to closely monitor their customers in this connection.
Talking to the BBN, another central banker said it is a complex issue that should be addressed through consultations with commercial banks, the National Board of Revenue (NBR), and the central bank.
BBN/SSR/AD