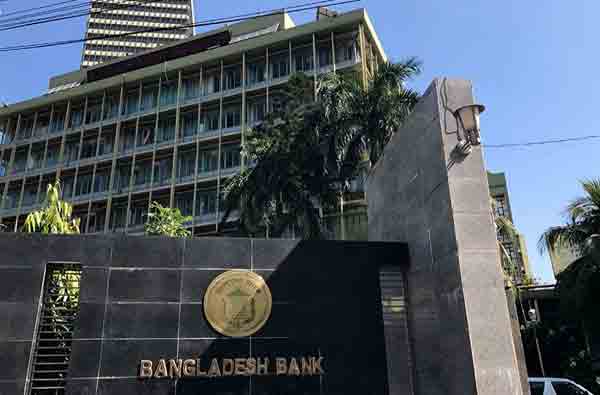 Dhaka, Bangladesh (BBN)– The central bank of Bangladesh has amended its directives, asking banks to provide information on penalised employees using the dedicated software.
The Bangladesh Bank (BB), the country's central bank, has also imposed restrictions on the deletion of such sensitive information themselves, according to a circular published on Sunday.
A bank is required to send copies of all documents of punishable measures to the secretary's department of the central bank within three days after finally dismissing any employee.
It may seek within three days to delete such information from BB's Corporate Memory Management System (CMMS) if punishment is relaxed or discharged by the court or the authorities concerned.
Earlier, the banks had been able to delete such information stored on CMMS software themselves, according to a BB senior official.
Talking to the BBN, a BB senior official said the central bank has amended the regulations as part of our strengthening monitoring and supervision.
He said BB has taken the measures to improve corporate governance in the country's banking system.
Banks will have to use software to provide BB with detailed information on their penalised employees for embezzlement, corruption, forgery and moral degradation, according to the circular.
The central bank asked all the scheduled banks to use and preserve information on CMMS about their penalised employees in line with the amended regulations.
The banks have also been asked to check information with CMMS before appointing any experienced officials, it added.
BBN/SSR/AD