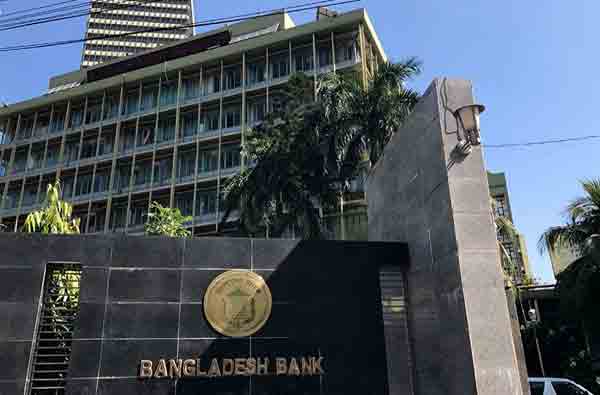 Dhaka, Bangladesh (BBN) – The central bank of Bangladesh has issued a policy, which will indirectly encourage banks to boost investment in listed securities to keep the risk within limit, officials said.
Under the policy, the banks have been ordered to comply with the existing regulations for transactions with people involved in banks, according to a notification issued by the Bangladesh Bank (BB), the country's central bank, on Sunday.
Talking to the BBN, a BB senior official said the central bank has issued the policy to encourage the banks to invest in listed securities. "This will help bring stability in the capital market."
The central bank has taken the measure to minimise risk, limiting banks' exposure to non-listed securities, he added.
Non-listed securities cover equity shares, non-convertible cumulative preference shares, non-convertible bonds, debentures and open-ended mutual funds.
The banks will have to submit reports on the investment in non-listed securities on a quarterly basis to the Department of Offsite Supervision (DOS) of the central bank on the 10th of the following month, it added.
Earlier, the central bank had deducted banks' investment in non-listed securities from the calculation of their capital market exposure.
"We had taken the decision to help the banks increase their investment capacity in the capital market," the central banker added.
BBN/SSR/AD