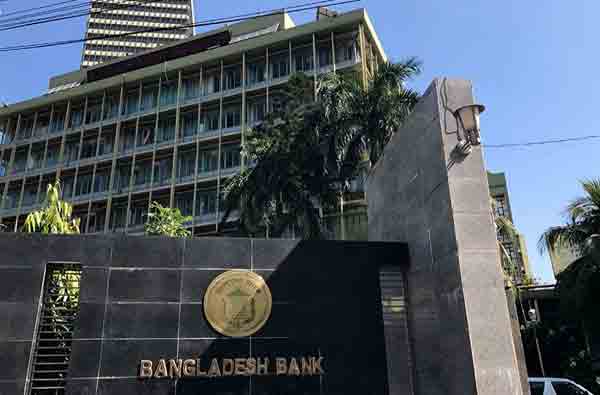 Dhaka, Bangladesh (BBN) – The central bank of Bangladesh has extended the implementation of the revised limit on advance-deposit ratio (ADR) by banks for additional six months aimed at keeping the money market stable.
Under the extended timeframe, the banks are allowed to implement the revised ceiling by September 30 instead of March 31, 2019.
The Bangladesh Bank (BB), the country's central bank, has extended the timeframe further to execute the revised ADR limit, considering the overall market situation, according to the central bankers.
Such time extension will also help increase credit flow to the private sector, which will facilitate achieving 7.80 per cent economic growth by the end of this fiscal, they explained.
The banks have also been asked to submit their specific action plans to the central bank's Department of Off-site Supervision (DOS) for bringing down the revised ADR limit at the required level within the new timeframe.
The banks, which have the ADR above the re-fixed limit, will have to submit monthly progress report to the Department within 10 working days of the following months, according to a notification issued by the central bank on Thursday.
The new timeframe came in more than a week of issuing policy for offshore banking operations in Bangladesh.
Under the new policy, the banks will have to comply with cash reserve requirement (CRR) and statutory liquidity ratio (SLR) rules for their offshore banking operations.
The banks will need more funds to comply with CRR and SLR rules of their offshore banking operations, another central banker said.
On January 30 last year, the central bank slashed the limit of ADR to help check any possible liquidity pressure on the market due to the banks' 'aggressive' lending.
The ADR has been re-fixed at 83.50 per cent for all the conventional banks and at 89 per cent for the Shariah-based Islamic banks. The existing ratios are 85 per cent and 90 per cent respectively.
The banks had to adjust it gradually by June 30, 2018.
Later, the BB extended the deadline three times for implementation of the revised ADR.
BBN/SS/AD