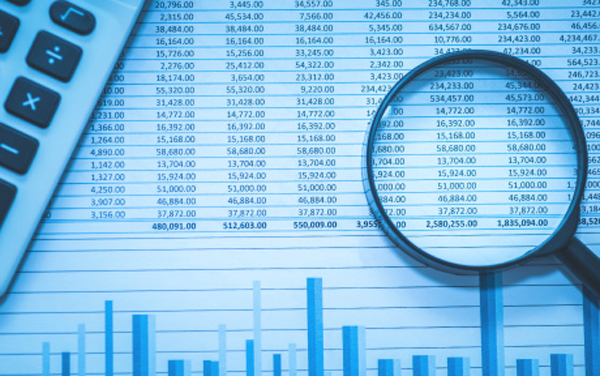 Dhaka, Bangladesh (BBN)-The provisioning shortfall against loans, particularly ones, in the country's banking system has dropped by 18.13 per cent in the fourth quarter of 2019 on the back of lower growth in default loans.
The overall shortfall came down to BDT 66.55 billion as on December 31 of the last calendar year from BDT 81.29 billion three months ago.
However, the shortfall edged up by 0.61 per cent year on year — to BDT 66.55 billion in 2019 from BDT 66.15 billion a year earlier.
Talking to the BBN, a senior official of the Bangladesh Bank (BB) said lower growth in non-performing loans (NPLs) pushed down the volume of provisioning shortfall with the banks significantly during the period.
The NPLs dropped by nearly 19 per cent to BDT 943.31 billion as on December 31 of 2019 from BDT 1,162.88 billion three months ago.
Also, the share of classified loans in the total outstanding loans came down to 9.32 per cent as on December 31 in 2019 from 11.99 per cent three months back. The figure was 10.30 per cent on December 31, 2018.
The state-owned commercial banks (SoCBs) have faced more provisioning shortfall than their private counterparts, the central banker added.
A total of 11 banks, out of 59, have failed to make the requisite provision against non-performing loans mostly in the Q4 from October to December of 2019.
That number was 12 in the third quarter (July-September) of 2019.
Under the central bank regulations, the banks have to make 0.25 per cent to 5.0 per cent provisions against loans in general category, 20 per cent in substandard category, 50 per cent against doubtful loans and 100 per cent in bad or loss category.
The banks usually make the required provisions against both classified and unclassified loans from their operating profits in order to mitigate risks.
BBN/SSR/AD