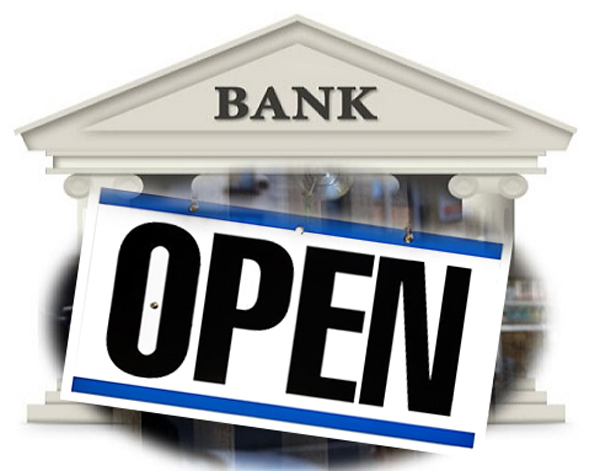 Dhaka, Bangladesh (BBN) – The central bank of Bangladesh has asked all scheduled banks keep open their branches concerned on June 30 (Saturday) to help taxpayers pay income tax and submit challan of VAT, taxes and pay-orders.
The Bangladesh Bank (BB), the country's central bank, has also asked the banks to take adequate security measures for those branches as it is a public holiday.
"We've issued the order following a directive given by National Board of Revenue as June 30 will be the last day of the outgoing fiscal year to deposit income tax," a BB senior official told the BBN in Dhaka.
The central bank issued a circular in this connection on Wednesday with necessary instructions in this regard.
BBN/SSR/AD