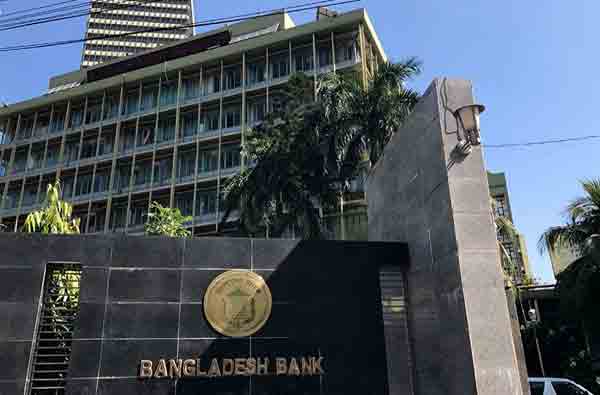 Dhaka, Bangladesh (BBN) -The central bank is set to issue a directive asking the banks to comply with cash reserve requirement (CRR) and statutory liquidity ratio (SLR) rules for their offshore banking operations (OBOs) from September 01.
"All formalities have already been completed. A circular will be issued soon," a senior official of the Bangladesh Bank (BB) told the BBN in Dhaka.
He also said the banks will get some flexibility to comply with CRR and SLR for their OBOs.
Under the mechanisms, the banks will be eligible to comply with CRR requirements using their balance of foreign currency clearing accounts with the BB particularly for OBOs.
The banks will be allowed to comply with the SLR rules using their balance of NASTRO accounts, according to the central banker.
The central bank had turndown an appeal of banks for exemption of complying with CRR and SLR rules for their OBOs termed as these issues are related with the existing Banking Companies Act.
The banks earlier run their offshore banking unit (OBU) operations as per a directive issued by the Banking Control Department of BB on December 17, 1985.
Under the directive, the OBUs had been exempted from the purview of certain provisions of the Banking Companies Ordinance 1962 as per the government notification.
Besides, the OBUs were considered for exemption from Article 36(1) of the Bangladesh Bank Order 1972 on such terms and for such period as may be deemed fit by the government.
It means the OBUs were exempted for maintaining CRR and SLR with the central bank of Bangladesh against their liabilities.
Some banks particularly foreign commercial ones may face extra liquidity presser following implantation of such rules for newly introduced the policy for OBOs, according to experts.
BBN/SSR/AD