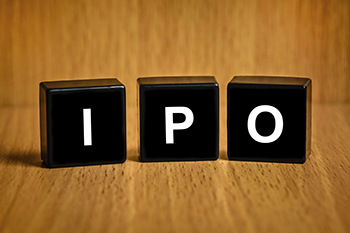 Dhaka, Bangladesh (BBN)– Bashundhara Paper Mills on Sunday got the regulatory approval to raise fund worth BDT 2.0 billion from the market through book building method.
Book building is a process through which an issuer attempts to determine the price to offer for its security based on demand from institutional investors.
According to the latest public issue rules, companies that will offer primary shares with premium prices will have to follow the book building method to raise capital from public.
The regulatory consent came at a commission meeting held at the office of the Bangladesh Securities and Exchange Commission (BSEC).
After conducting road show, Bashundhara Paper Mills earlier submitted IPO proposal to the securities regulator to raise the said amount of fund.
Now the company will conduct price bidding of shares required to determine cut-off price at which institutional investors will get shares.
The company's IPO fund will used to purchase machineries, to repay bank loans and to bear IPO expense.
According to financial statement for the year ended on June 30, 2016, the company's net asset value (NAV) per share (EPS) is of BDT 30.49, including revaluation reserve, whereas the value is of BDT 15.79 without revaluation reserve.
The weighted average of earnings per share (EPS) is of BDT 1.46 for the year ended on June 30, 2016.
Bashundhara Paper Mills is a pioneer among the private sector paper producers in Bangladesh. The enterprise, since its inception in 1993, is helping the nation save huge amount of hard-earned foreign exchange by reducing dependence on imported paper products.
The Bashundhara Paper Mills produces different types of papers such as writing and printing paper, white printing paper, photocopy and sanitary paper, multipurpose paper, colour printing paper, ledger printing paper and bidi paper.
Besides, the Bashundhara Paper Mills also produces different types of tissues such as facial tissue, pocket tissue, toilet tissue, kitchen towel tissue and wet tissue.
AAA Finance & Investment is working as issue manager for the paper mills.
BBN/SSR/AD