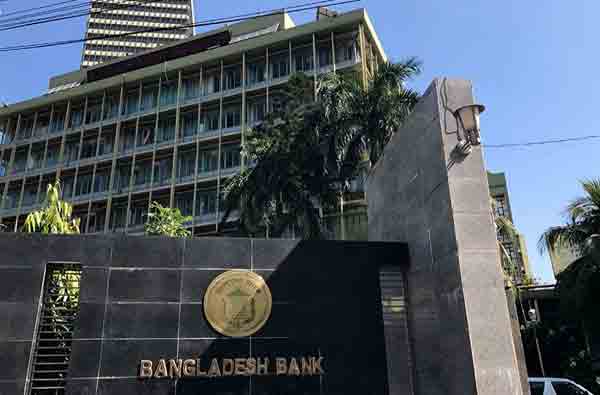 Dhaka, Bangladesh (BBN)– The central bank of Bangladesh has changed its policy on disposal of discarded notes, allowing its branch offices to destroy such banknotes with the help of city corporations or municipalities.
Under the revised policy, the Bogura office of the Bangladesh Bank (BB) started the process of disposing of such notes with the local municipality's help.
The Bogura office delivered 240 out of 1,900 sacks of abandoned notes to the local municipal officials for disposal.
"We've started the process of abandoning the patched notes in line with our higher authority's instruction," a senior official of the BB's Bogura office said.
He also said the BB's Khulna office also disposed of such notes with the help of the local city corporation in July last.
"We're still destroying all the discarded notes using chimneys set up on our office premises," a senior official at the BB headquarters told the BBN while replying to a query.
But branch offices of the regulator have stopped using chimneys for burning the worn-out notes under the revised policy following instructions from the environment department, he added.
Meanwhile, the people have discovered huge small parts of abandoned banknotes in a water body in Bogura's Shajahanpur upazila in recent days.
BBN/SSR/AD