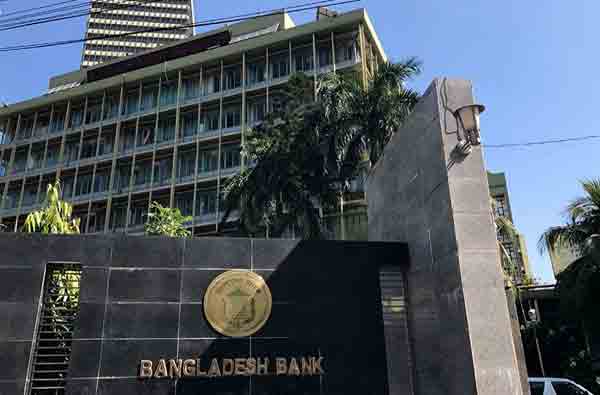 Dhaka, Bangladesh (BBN)– The central bank of Bangladesh has expedited its foreign currency support to the commercial banks to help settle their import payment obligations, particularly for oil, officials said.
The Bangladesh Bank, or BB, sold US$73 million to the banks during the last three days to help them meet the growing demand for the greenback.
On Thursday, some $48 million was sold to three state-owned commercial banks (SoCBs), while $5.0 million and $20 million were provided to a state bank on Wednesday and Tuesday respectively, according to the officials.
Talking to the BBN, a senior official of the Bangladesh Bank (BB) said the central bank has extended its foreign currency support to the public banks for import payment bills against petroleum products and liquefied natural gas (LNG).
The BB has also provided the foreign currency support to a state lender to clear an installment of Rooppur nuclear power plant loans, he added.
The central bank has so far sold $240 million to the banks, particularly state lenders, during the current fiscal as the demand for the greenback soared.
"We may continue providing such foreign currency support to the banks in line with the market requirement," the central banker hinted.
During the last fiscal, the BB sold $2.34 billion to the banks on the same ground, according to official data.
The demand for the dollar is gradually increasing, mostly driven by higher import payment, particularly for intermediate goods, oil and capital machinery for power plants.
BBN/SSR/AD