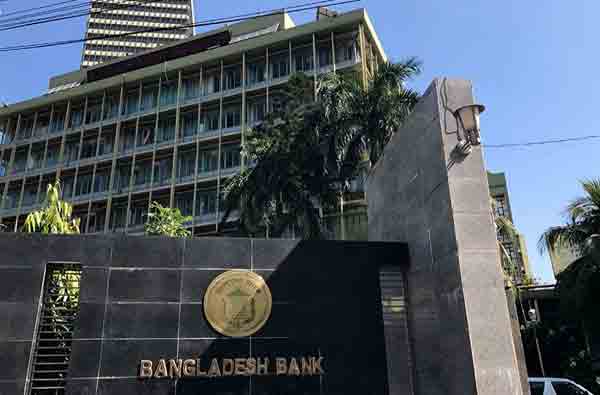 Dhaka, Bangladesh (BBN)-The central bank of Bangladesh has increased the remit limit for Information Technology (IT) or Software firms to US$40,000 from the existing level of $30,000 in a calendar year, officials said.
"It has been decided to enhance the limit to $40,000 in a calendar year from $30,000. Within the limit of $40,000, international cards may be issuable for $8,000 instead of $ 6,000 which may be refilled subject to availability of the limit and observance of specified formalities," the Bangladesh Bank (BB), the country's central bank in a notification on Monday.
Currently, authorized dealer (AD) banks are allowed to remit up to $30,000, with international card facility within the limit, on behalf of IT or Software firms, who are members of BASIS, for payments abroad to meet their bonafide business expenses in a calendar year.
This is to clarify that the yearly entitlement will be usable by IT/Software firms for meeting bonafide current needs including but without limiting to digital marketing expenses, it added.
BBN/SSR/AD