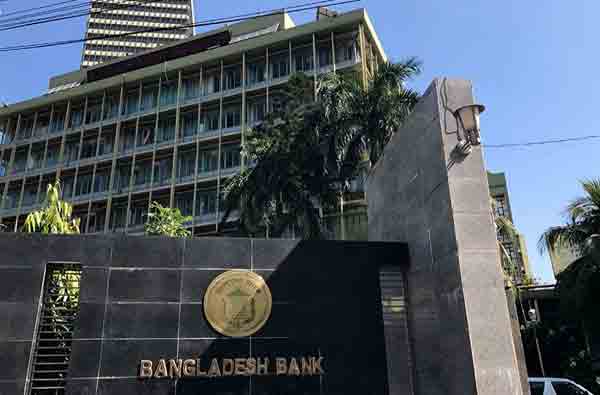 Dhaka, Bangladesh (BBN) – The central bank of Bangladesh has introduced online submission of 'EXP Form' for export of goods instead of the existing manual process.
Under the digital process, exporters will be able to submit their export declaration to banks concerned using his/her electronic devices from their offices/residences, according to officials.
Talking to the BBN, a senior official of the Bangladesh Bank (BB) said such electronic option of EXP Form submission for export of goods from Bangladesh will come into effect from July 01, 2019.
He also said such measure will help boost the country's export performance in the near future.
The central bank will assign user IDs and passwords to exporters upon requests through their authorized dealer (AD) banks.
In this regard, ADs will upload the requests containing authenticated information of exporters (business name, business address, authorised signatories, ERC No. with date and BIN No. with date) to 'Online Export Monitoring System' under menu 'Tickets'.
Acceptance of such requests will commence from May 15, 2019, according to a notification issued by the BB on Tuesday.
However, other relevant instructions on export trade, including compliance required for customers' KYC (know your customer) and cross-border transactions, it added.
BBN/SSR/AD