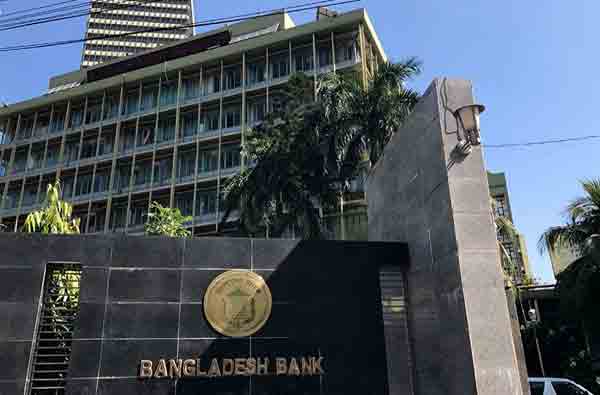 Dhaka, Bangladesh (BBN) – The central bank of Bangladesh has announced a policy on share money deposit to facilitate foreign direct investment (FDI) through protecting the interest of foreign investors.
Under the policy, the company will have to complete the formalities of issuance of shares within 360 days of receiving money for this purpose.
Besides, the companies having such deposit before the issuance of this circular are advised to complete the formalities of share issue within 360 days from the date of this circular.
Talking to the BBN, a senior official of the Bangladesh Bank (BB) said the central bank has announced the policy with specific guidelines for the share money deposit to facilitate FDI through encouraging foreign investors to invest more in Bangladesh.
Earlier, there was is no time limit to complete the formalities of share issuance from the date of receipt of money from investors resulting in confusion among the bankers and foreign investors about the receipt, uses, accounting treatment and regulatory reporting, he added.
"The policy will help ensuing foreign investors to receive equity against their investment in Bangladesh," he noted.
Accordingly, the foreign investors in case of joint venture project will not be deprived of their benefits from local partners, according to the central banker.
The share money deposit must not be used in any purpose other than the main business of the company i.e. the fund cannot be used in any interest/profit bearing financial instruments, according to the policy.
It also said such deposit will not be considered as equity component if the company fails to convert it into share within 360 days of such receipt.
"However, the company will show share money deposit in their financial statements as per International Accounting Standard (IAS) or Bangladesh Accounting Standards (BAS)," the BB said in the policy.
If total share capital of the company exceeds the exemption limit as fixed by the Bangladesh Securities and Exchange Commission (BSEC) after receiving share money deposit, consent from BSEC has to be obtained, according to the policy.
BBN/SSR/AD