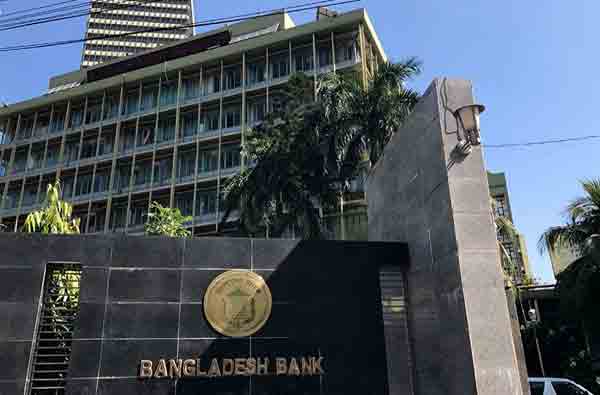 Dhaka, Bangladesh (BBN)– The central bank of Bangladesh has redistributed portfolios of its deputy governors following a protest staged by some employees on its premises on Wednesday morning.
The responsibility of Human Resources Department-1 & 2 has now been given to Deputy Governor SM Moniruzzaman who replaced Ahmed Jamal, according to an official order issued by the Bangladesh Bank (BB).
On the other hand, Deputy Governor Ahmed Jamal has been given the responsibility of Special Studies Cell replacing SM Moniruzzaman, a BB senior official told the BBN.
Earlier in the morning, some employees staged a protest in front of the 30-storied building at the BB head office in the capital's Motijheel area demanding redistribution of responsibilities along with other demands.
BBN/SSR/AD