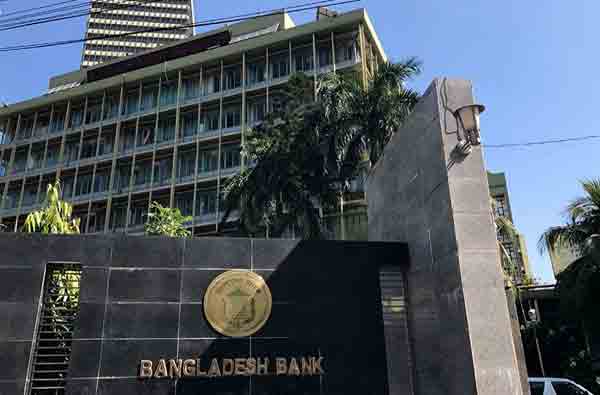 Dhaka, Bangladesh (BBN)– The central bank of Bangladesh has sought explanation from 49 banks for the alleged harassment of their customers in opening fresh accounts, officials said.
The Bangladesh Financial Intelligence Unit (BFIU) of central bank has been informed that banks harass customers in the name of KYC (know your customer) form while opening new accounts.
The BFIU has found 10-page to 31-page account opening form instead of the officially prescribed five-page uniform accounting opening form and KYC profile form.
The 49 banks out of 57 have provided a booklet containing different forms, including the conditions on the operating account, application for cheque book, KYC and application for debt or credit cards to the customers for opening the fresh accounts.
Talking to the BBN, a BB senior official said customers face hassle for such complexities. "This also pushes up banks' operational costs."
This complexity over opening fresh bank accounts also disrupts the financial inclusion programme, he added.
Under the existing rules and regulations, the banks will have to maintain "transaction profile" properly from opening any accounts under the KYC system to check suspicious transactions.
"We'll take necessary actions against the banks when it receives their responses," the central banker said while replying to a query.
Meanwhile, the BFIU has taken an initiative to introduce a two-page uniform accounting opening form along with the KYC by the end of this calendar year.
The BFIU is now working on introducing a two-page, simple account opening form by December 31, 2019.
Besides, the BFIU is working simultaneously on issuing an electronic-KYC policy by December 31 to ease the process, the official added. "We expect the e-KYC to be used from the beginning of 2020."
The national identity cardholders will be able to open bank accounts without filling out any paper-based documents once the e-KYC is introduced.
Under e-KYC, a customer may open an account by filling out a one-page digital form. The photograph will be taken on the spot and the customer's identification data will be authenticated instantly. The thumb print would serve as the digital signature.
Talking to the BBN, anther central banker said agood number of unbanked people will be brought under the formal financial services when the new system is introduced.
The service will be completely automated and the e-KYC data will be furnished with real-time data.
Clients now have to spend 3-7 days to open a bank account, but with e-KYC only 5-10 minutes will be required.
BBN/SSR/AD