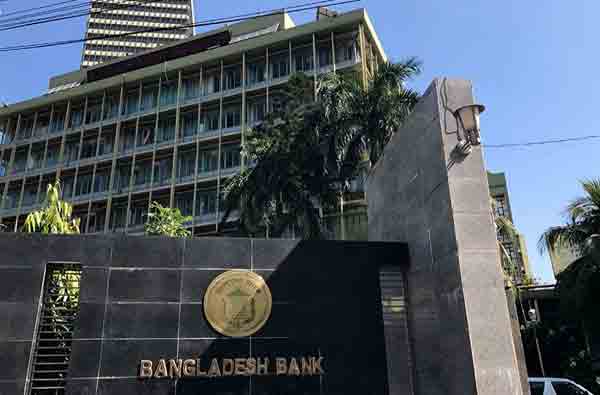 Dhaka, Bangladesh (BBN)– The central bank of Bangladesh has slashed interest rates on loans under Export Development Fund (EDF) scheme significantly to facilitate export trade due to COVID-19 related disruptions.
Under the revised interest rates policy, exporters will be able to borrow from the low-cost scheme at an interest rate of 2.0 per cent instead of six-month US Dollar (USD) London Inter-bank Offered Rate (LIBOR) plus 1.50 per cent, which equated to nearly 3.0 per cent interest rate.
While authorized dealer (AD) banks will get such loans from the Bangladesh Bank (BB) with paying 1.0 per cent interest rate instead of six-month USD LIBOR plus 0.50 per cent earlier, according to a notification, issued by the central bank recently.
The size of EDF has been enhanced by nearly 67 or US$2.0 billion to $5.0 billion from $3.0 billion earlier to help the country's exporters for boosting their business activities.
BBN/SSR/AD