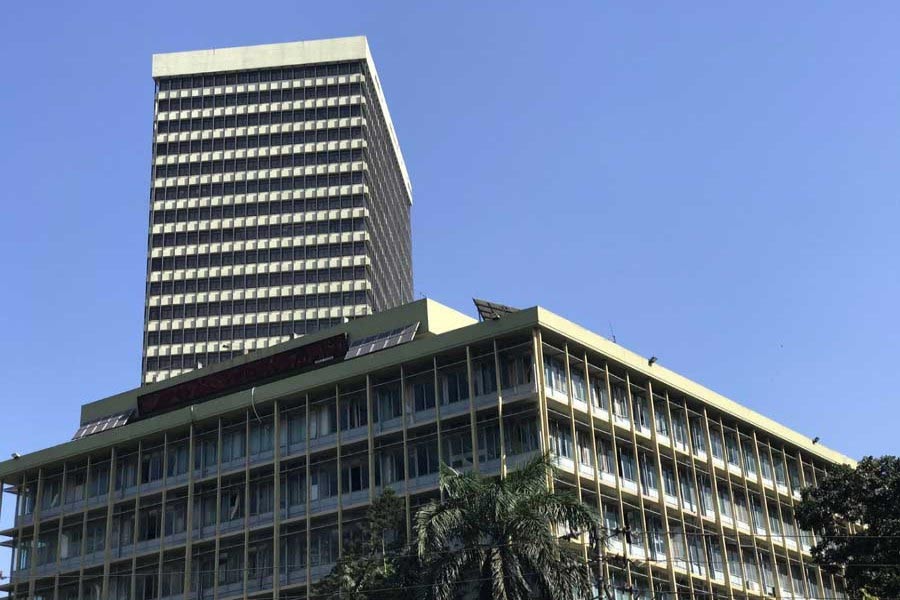 Dhaka, Bangladesh (BBN) – The central bank of Bangladesh is set to ask banks and non-bank lenders for faster implementation of stimulus packages particularly for CMSMEs to speed up recovery of the pandemic-hit economy.
The instruction will be made during an online meeting with top executives of 16 banks and four non-banking financial institutions (NBFIs) to be held on Monday with Bangladesh Bank (BB) Governor Fazle Kabir in the chair.
The central bank is expected to ask the banks and NBFIs to expedite execution of the stimulus package for cottage, micro, small and medium enterprise (CMSME) sector to help revamping the economy from the adversity of the ongoing Covid-19 pandemic.
The banks and NBFIs, which have loan disbursement targets BDT 500 million and above, have been selected to participate at the review meeting.
Earlier on July 02, the BB governor met top bosses of 23 banks, which have loan disbursement targets BDT 3.0 billion and above, set by the central bank earlier, for the same purpose.
The BB has already formed a BDT100 billion revolving refinancing scheme to help banks and NBFIs for the implementation of the package for the CMSME sector.
In April, the central bank issued a guideline for providing working capital facilities amounting to BDT 200 billion in line with the government's announcement for the CMSME sector affected by the coronavirus pandemic.
Prime Minister Sheikh Hasina has so far announced 19 stimulus packages worth BDT 1.03 trillion to offset the impacts of the pandemic on various sectors.
The packages, which are 3.7 per cent of the country's gross domestic product (GDP), are now being executed under the supervision of the central bank and the finance ministry.
BBN/SSR/AD