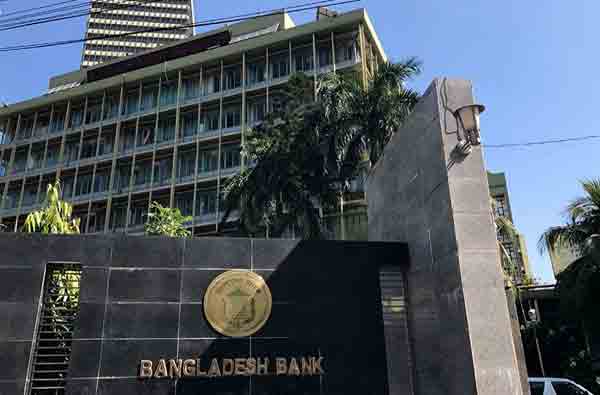 Dhaka, Bangladesh (BBN) – The central bank of Bangladesh is set to review the progress in the implementation of the memorandums of understanding (MoUs) and key financial indicators of the two specialised banks – BKB and RAKUB – on Wednesday.
The central bank is likely to ask two state-owned specialised banks at the meeting to take effective measures for mobilising low-cost funds alongside high-cost ones to generate operational profits.
The two banks — Bangladesh Krishi Bank (BKB) and Rajshahi Krishi Unnayan Bank (RAKUB) — are expected to receive such an instruction at a meeting to be held at Bangladesh Bank (BB) headquarters in the capital on the day with BB Governor Fazle Kabir in the chair.
Earlier, BB signed the MoUs with the management of the SBs with a view to improving their financial performance through providing policy support.
Chairmen of the board of directors and the managing directors (MDs) of the public sector banks are invited to attend the meeting, according to officials.
Talking to the BBN, a BB senior official said the SBs are now incurring losses mainly due to high cost of funds at a maximum of around 10 per cent while the interest rates on lending is 9.00 per cent.
The public specialised banks will have to focus on low-cost funds alongside high ones to make their business profitable, the central banker explained.
The SBs may easily strengthen their low-cost deposit mobilisation drives by using their branch network stretching across the country, he added.
The public banks may also be asked to improve their internal control and compliance as well as to ensure proper implementation of the existing core risk guidelines to reduce their risks, he said.
The central bank earlier identified six core risk factors in the country's banking sector. These are credit, asset and liability, foreign exchange, information technology, internal control and compliance, and money laundering.
The meeting is set to review various issues, including recovery position of default loans, liquidity situation, credit growth, operating expenses and cost of funds of the banks.
BBN/SSR/AD