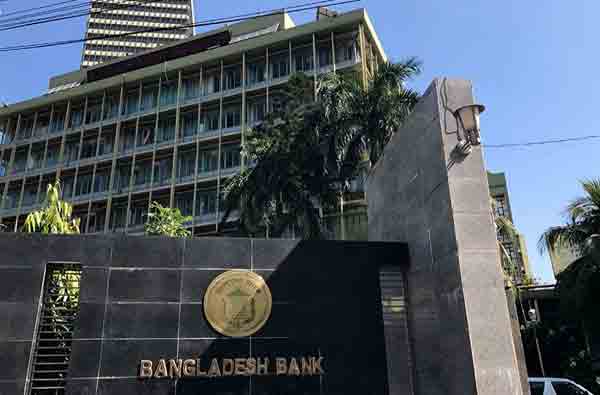 Dhaka, Bangladesh (BBN)– The central bank of Bangladesh is gong to announce a long-term comprehensive plan soon aiming to support sustainable development of the country's capital ailing market.
Under the plan, the Bangladesh Bank (BB), the country's central bank, will provide both liquidity and policy supports to the banks along with other capital market intermediaries, according to officials.
The central bank is working on such liquidity supports to all the capital market intermediaries at an 'affordable cost' through the scheduled banks in the form of repo (repurchase agreement), they explained.
The interest rate on the proposed fund is likely to lower than repo rate that will encourage the banks for availing such fund, the BB official noted.
They also said the central bank is fixing such interest rate considering repo, BCR (Bangladesh Compounded Rate) and bank rates.
The banks may be allowed to use the fund for maximum five years.
The central bank has submitted a proposal to the ministry of finance (MoF) in this connection.
BBN/SSR/AD