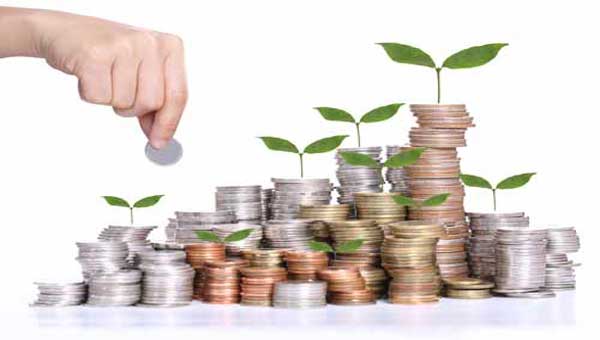 Dhaka, Bangladesh (BBN) – The board of directors of Bangladesh Autocars Ltd has recommended 3.0 percent cash and 12 percent stock dividend for the year ended on June 30 in 2018.
The board has also decided to implement installation of LPG facilities in the existing premises or any other suitable location from company's own resources, said an official disclosure on Thursday.
The company will apply to Bangladesh Securities and Exchange Commission (BSEC) for approval of the rights shares at one rights share for existing one share at a premium of BDT 100 per share subject to the approval of shareholders in the AGM and BSEC.
The final approval of dividend will come during the annual general meeting (AGM) scheduled to be held on November 29 in Dhaka.
The record date is on October 18 in 2018.
The company has also reported earnings per share (EPS) of BDT 1.52, net asset value (NAV) per share of BDT 4.30 and net operating cash flow per share (NOCFPS) of BDT 2.09 for the year ended on June 30, 2018 as against BDT 0.95, BDT 2.85 and BDT 2.72 respectively for the same period of the previous year.
In 2017, the company disbursed only 3.0 percent stock dividend.
Meanwhile, the company's share trading suspended since August 19 as per order of the BSEC due to 'abnormal' price hike of its shares.
As the trading of the shares is suspended as per order of BSEC, price limit open is not applicable today following its corporate declaration.
The last trading day's closing price of the company's share was BDT 436 each.
In the last one year, its share price traded between BDT 99 and BDT 490.50 each.
The company was listed on the Dhaka Stock Exchange (DSE) in 1988.
The company's paid-up capital is BDT 38.63 million and authorised capital is BDT 100 million, while the total number of securities is 3.86 million.
The sponsor-directors own 38.25 percent stake in the company, institutional investors 7.46 percent, and the general public 54.29 percent as on August 31, 2018, the DSE data shows.
BBN/SS/ANS