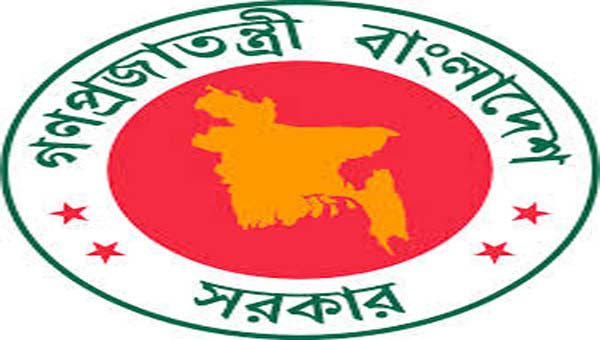 Dhaka, Bangladesh (BBN) – The Bangladesh government has planned to introduce a buyback policy for its securities to bring dynamism in the secondary market.
It was disclosed at a meeting of senior officials of the ministry, the Bangladesh Bank (BB) and treasury heads of all the PD (primary dealer) banks at the central bank headquarters in the capital on Sunday, with BB executive director Dr. Abul Kalam Azad in the chair
The Ministry of Finance, the central bank of Bangladesh and PD banks will work together to formulate the policy and implement the plan.
The government's latest move came against the backdrop of falling trend in trading at the secondary market mainly due to the lack of adequate securities.
Trading of both the Bangladesh Government Treasury Bonds (BGTB) and treasury bills (T-bills) dropped by more than 37 per cent in May than that of the previous month.
Total turnover that included both buy and sale came down to BDT 11.22 billion in May from BDT 17.87 billion a month ago, the BB data showed.
"We're now working to boost the secondary securities market through buyback and other initiatives," a senior BB official told BBN in Dhaka.
The yields on the buyback securities would be fixed in line with the market rates, the central banker hinted.
Earlier, the government bought back its securities worth BDT 11.16 billion in the fiscal year (FY) 2007-08 and FY 2009-10, the BB officials said.
The ministry officials informed the meeting that the government wanted to issue new securities and buy those back simultaneously in bringing dynamism in the market.
At the meeting, the PD banks proposed the government to formulate a buyback policy that will allow holding reverse auction of its securities as and when necessary.
"The move will help cut the government's interest expenses against such securities while contributing to boost the secondary market," a treasury head of a PD bank explained.
Currently, three T-bills (91-day, 182-day and 364-day) are being transacted through auctions to adjust the government borrowings with the banking system.
Besides, five government bonds with tenures of 02, 05, 10, 15 and 20 years respectively are being traded on the money market.
The central bank of Bangladesh had earlier selected 20 PD banks to deal with the government securities on the secondary market.
BBN/SSR/AD