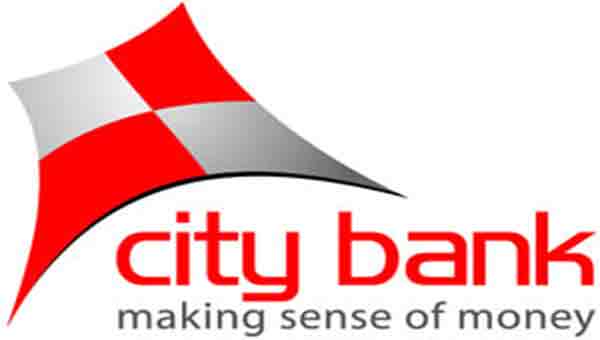 Dhaka, Bangladesh (BBN)- Bangladesh's securities regulator has approved the proposal of issuing subordinated bond worth BDT 7.0 billion by the City Bank Limited.
The regulatory consent came at a meeting held on Tuesday at the office of the Bangladesh Securities and Exchange Commission (BSEC).
The tenure of the non-convertible floating rate subordinate bond will be seven years.
Different financial institutions and high net worth individuals will be allowed to purchase the units of the bond which is fully redeemable within seven years.
The securities regulator also allowed Runner Automobiles to determine the cut-off price required to go public under book building method.
The company will float IPO (initial public offering) under the book building method to raise a capital worth BDT 1.0 billion.
Under the book building method, institutional investors purchase shares of a company at cut-off price determined through electronic bidding.
Runner Automobiles will utilise the IPO fund for research and development work, purchasing machineries, repaying bank loans and bearing IPO expense.
According to financial statement for the year ended on June 30, 2017, the company's net asset value (NAV) per share is BDT 55.70, with revaluation reserve. The value is BDT 41.94 without revaluation reserve.
And the weighted average of the EPS (earnings per share) is BDT 3.31.
Runner Automobiles is a motorcycle manufacturer in Bangladesh. The company manufactures 12 different motorcycles ranging in size from 80 to 150 CC. it has 15 percent market share in the country's auto industry. The company also assembles 3-wheelers and 4-wheelers.
IDLC Investments is working is the issue manager of the Runner Automobiles.
At Tuesday's meeting, the securities regulator also revised minimum shareholding provision for sponsor/promoter group while issuing private placement shares to go public.
As per exiting provision, sponsor/promoter group is required to hold minimum 30 percent shares of the company for at least three years from the date of according consent.
In the revised condition, the regulator has included directors in the sponsor/promoter group to facilitate 30 percent shareholding condition.
The BSEC officials said after death of one or more sponsor/promoters a company faces difficulties to hold 30 percent shares jointly.
That's why the company fails to issue private placement shares fulfilling the condition of minimum shareholding by sponsor/promoter group.
BBN/SSR/SR