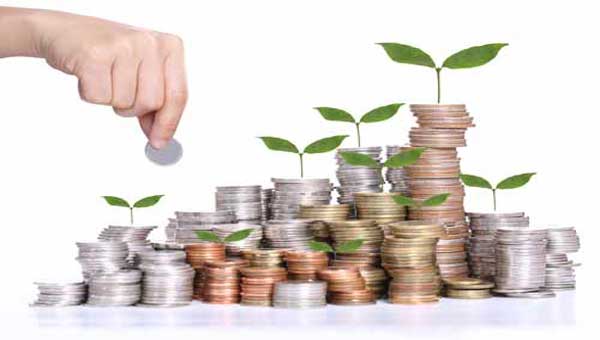 Dhaka, Bangladesh (BBN) – The Board of Directors of City General Insurance has recommended 10 per cent cash dividend for the year ended on December 31, 2016, said an official disclosure on Sunday.
The final approval of shareholders will come during the annual general meeting (AGM) scheduled to be held on June 30 at 11:30am at BCIC Auditorium in Dhaka.
The record date for entitlement of dividend is on May 7.
The company has also reported earnings per share (EPS) of BDT 1.50 for the year ended on December 31, 2016 as against BDT 1.37 for the same period a year ago.
The net asset value (NAV) per share of BDT 15.60 for the year ended on December 31, 2016 as against BDT 14.67 for the previous year.
And net operating cash flow per share (NOCFPS) of BDT 0.57 for the year ended on December 31, 2016 as against BDT 1.01 for the same period of the previous year.
There will be no price limit on the trading of the shares of the company today following its corporate declaration.
Each share of company, which was listed on the Dhaka bourse in 2007, closed at BDT 17.20 on Thursday at DSE.
In 2015, the company disbursed 10 per cent stock dividend.
The company's paid-up capital is BDT 619 million and authorised capital is BDT 2.0 billion, while the total number of securities is 61.96 million.
Sponsor-directors own 39.82 percent stake in the company, while the institutional investors own 31.23 percent, foreigners 1.36 percent and the general public 27.59 percent as on March 31, 2017, the DSE data shows.
City General Insurance Company is a second generation non-life Insurance Company incorporated as public limited company on March 18, 1996 under the companies Act 1994.
The company obtained the certificate of Registration from the Chief Controller of Insurance Govt. of The People's Republic of Bangladesh on March 31, 1996 for carrying Insurance business such as Fire, Marine, Motor & Miscellaneous insurance.
Later the company has been listed with Dhaka and Chittagong Stock Exchanges in last of 2007. Mr. Anwar Hossain is Chairman of the company.
He is a renowned businessman and the Group Chairman of Anwar Group of Industries. He is a former Member of Parliament.
BBN/SSR/SR